Starting as Small time miners in the year 1985 to becoming large-scale organized natural exporters, we have come a long way with infinite milestones yet to accomplish. Umang Stone International has consistently, round the clock, looked upon enhancing the processing techniques, embracing the uniqueness of the stone, and most notably, building the quality product. It's the uniqueness and hearty warmth of the natural stone that makes us, adding the new variety and diversify our stone collection. So that we can offer something antique yet simple to the world.
Browse Our Range of Stones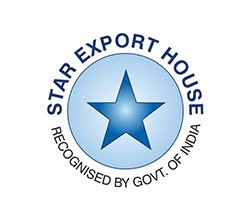 UGM 2 Star Export House Certificate
Udyam Registration Certificate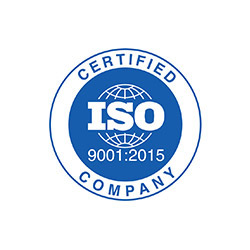 ISO CERTIFICATE
Center For Development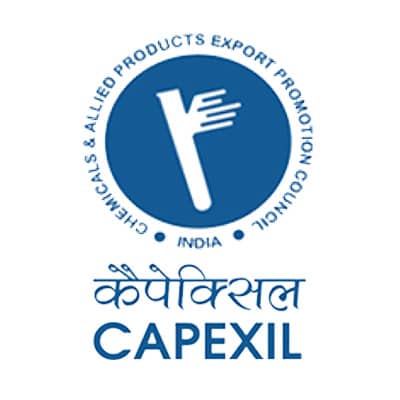 CAPEXIL 2020-21 UGM
Albert
We have been working with Umang Stone Exports, and we are more than happy with their service in terms of communication, customer support, follow-up, problem solving, claim resolution, and shipment performance. They are willing to work with the rates provided and frequently try their hardest to meet clients' needs. They are a trustworthy partner to work with.
Daniel
Although I have just recently purchased product containers from Umang Stone International on a commercial basis, I have found their level of knowledge of my business needs and communication to be amazing. Their products have also been outstanding. They always follow through on their promises, and if there are any issues, they always listen and try to resolve them as soon as possible. To others, I would strongly advise this company.
India
England