Granite is a coarse-grained igneous rock made up primarily of quartz, alkali feldspar, and plagioclase. It is formed by magma with a high silica and alkali metal oxide content that slowly cools and solidifies underground. Granite is one of the world's hardest materials, second only to diamonds. Granite is so tough and durable that the pedestal on which the Statue of Liberty stands is made of it. Since the Ancient Egyptians, granite has been used in construction. Most people are aware of granite because it is the most common rock found on Earth's surface and is used to make several objects that they come across in their day-to-day lives. Countertops, floor tiles, paving stone, curbing, stair treads, building veneer, and cemetery monuments are all made from it.
The following are some types of granite
North Indian granite is well-known throughout the world for its inherent characteristics and construction applications. There are numerous stone quarries and processing plants in both North and South India. Rajasthan is well-known for a diverse range of north Indian granites that are exported all over the world.
Exotic granite is a high-quality, high-gloss natural stone with vibrant colours and patterns. Exotic countertops are made from stone from all over the world; the more rare they are, the more valuable they are, which adds to the value of your new kitchen.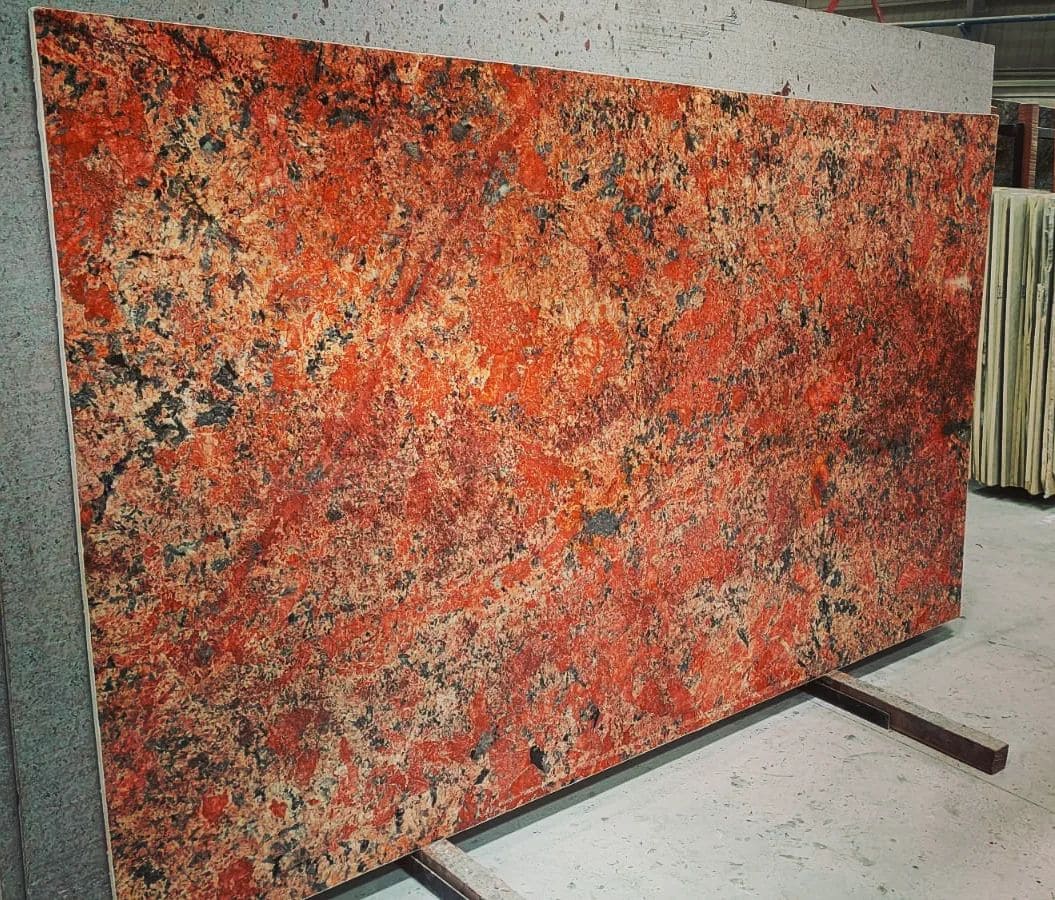 Granite Monuments & Tombstone
Monuments are made out of three different types of materials. Granite is the most commonly used material and comes in a variety of colours, including, but not limited to, traditional greys, blacks, a variety of reds, pinks, browns, greens, and near whites.
Granite tombstones are made of the strongest, most natural material available. They are non-porous and will not fade or crack over time. This means that granite tombstones are both beautiful memorials for your loved ones and a lasting tribute to their memories.